Catalogs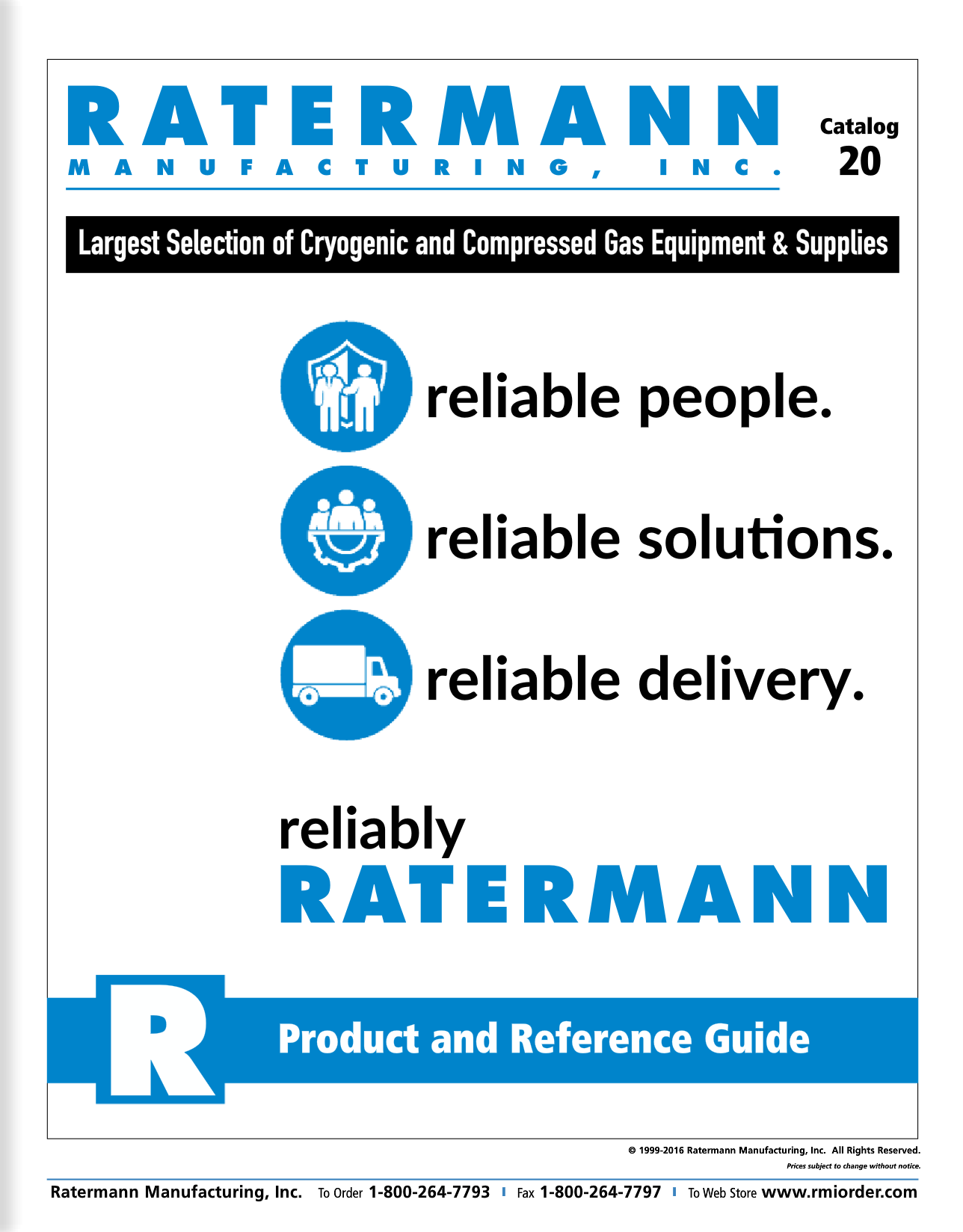 Now iPhone / iPad Friendly !!!

Click HERE to download the Catalog App and download a copy of the Ratermann Digital Catalog for browsing when you are not online.
Click link above to download the Catalog App, or search the App Store for "Catalog eRack"
Open the app and look for the Ratermann Catalog; both High Pressure and Cryogenic are available
Click "Download" to Install a Local Copy of the Catalog to your iPhone/iPad perfect for use offline!

OR

Click HERE to view the online version for your iDevice.



Click here to browse our Manifold Catalog: