Composite Pipe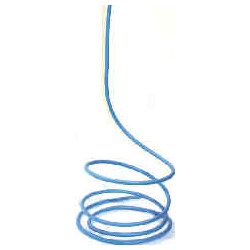 Welcome to the premier industrial resource for Composite Pipe! RMI is your one-stop source providing parts and accessories for all your Composite Pipe requirements. Duratec Pipe meets the stringent requirements of ANSI/ASTM F1282 as well as CSA B137.9. This unique pipe design provides high strength and pressure ratings, while offering the benefits of pipe that bends easily and stays bent. Large inside diameter provide excellent flow rates.
Composite Pipe for Nitrogen, Argon and Carbon Dioxide (CO2)
Need additional help? Call 800-264-7793 and we'll be happy to assist you with your Composite Pipe needs.