Valves - Herose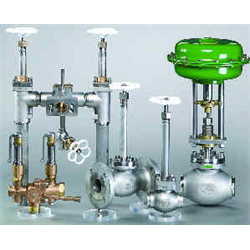 RMI is your one-stop source providing parts and accessories for all your Herose Valves. RMI offers a full line of:
Changeover Valves
Cryogenic Globe Valves
Cryogenic Ball Valves
Cryogenic Shut Off Valves

Diverter Valves
Globe Valves
Safety Valves
Need additional help? Call 800-264-7793 and we'll be happy to assist you with your Herose Valves questions!
Feel free to visit our informational site as well:
Herose Valves
.