CGA Fittings for Dewars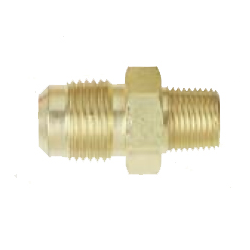 Browse RMI's large selection of CGA Fittings for Dewars. In stock and ready to ship, we've got Dewar CGA Fittings for various cryogenic and high pressure gases, including liquid nitrogen, carbon dioxide, argon, nitrous oxide, and oxygen.
If you have any questions or need help ordering Dewar CGA Fittings, please give us a call at 800-264-7793.

Products