Cryogenic Gloves - Standard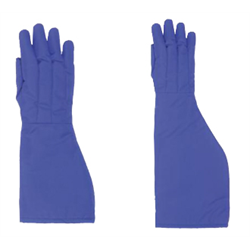 Handling cryogenic liquids and materials requires the proper safety equipment to keep your equipment, and personnel, working efficiently. Browse our cryogenic gloves below, and don't forget other
cryogenic face shields
, as well as other
cryogenic accessories.
If you have any questions regarding the type, size, or style of cryogenic hose or related fittings you need, do not hesitate to
contact our support staff at 800-264-7793
. They have extensive experience in the industry, and would be happy to help you find the cryo equipment you need for top performance.
Products
No products in this category.